Delivering High Quality Workmanship throughout North Carolina
---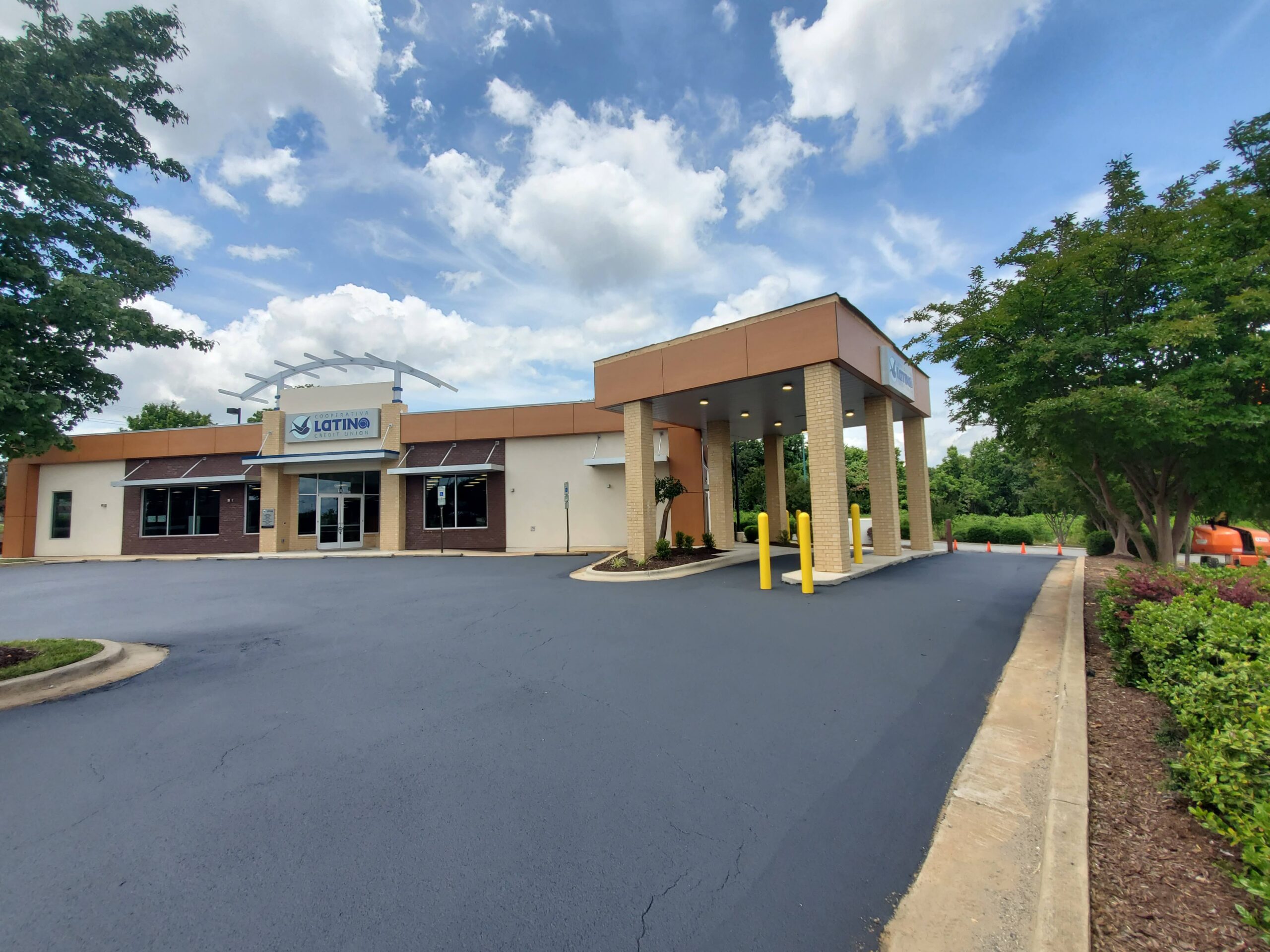 Trusted Professionals
Hawkins Plastering is a family owned business that has provided over 30 years of quality workmanship. We have established and impeccable reputation in the state of North Carolina and neighboring states.
We provide all types of Plastering work such as: Traditional 3 Coat System, Veneer Plaster, Skim coating, Historical Plastering, Plaster Molding and Repair & Restoration.

Whatever your plastering specialty needs, with our years of experience, service and professionalism, Hawkins Plastering will make you a satisfied customer, as we have with many other customers.
We serve most all of North Carolina and parts of neighboring states. You can call us at (919) 414-2352.